Since 2001
Rochester Property Management Group
We are a professional real estate management services company based in Rochester, Michigan. We have numerous beautiful client properties that we are proud to manage located in Oakland, Macomb, Genesse, Wayne, St. Clair, and Monroe counties. Our customers consist of condominium associations, master associations, subdivisions, apartment communities, mixed use live/work properties, medical office complexes, commercial buildings, and private investment properties.
Rochester Property Management Group is a division of A Condominium Management Company, Inc., and have been in business since 2001.
Please feel free to contact us today for details on how we can be your best resource to reduce your time involvement and add value to your property by handling the day-to-day property management needs including project management, consulting, maintenance, accounting, administrative tasks and customer service.
Our mission is to exceed our real estate owner's expectations by providing the highest level of customer service, professionalism, and industry expertise. We achieve these goals by providing courteous service, complete availability to all customers, frequent site inspections, continuing education, and attention to all details great and small.
For the most reliable and professional real estate management services in Michigan, contact us today.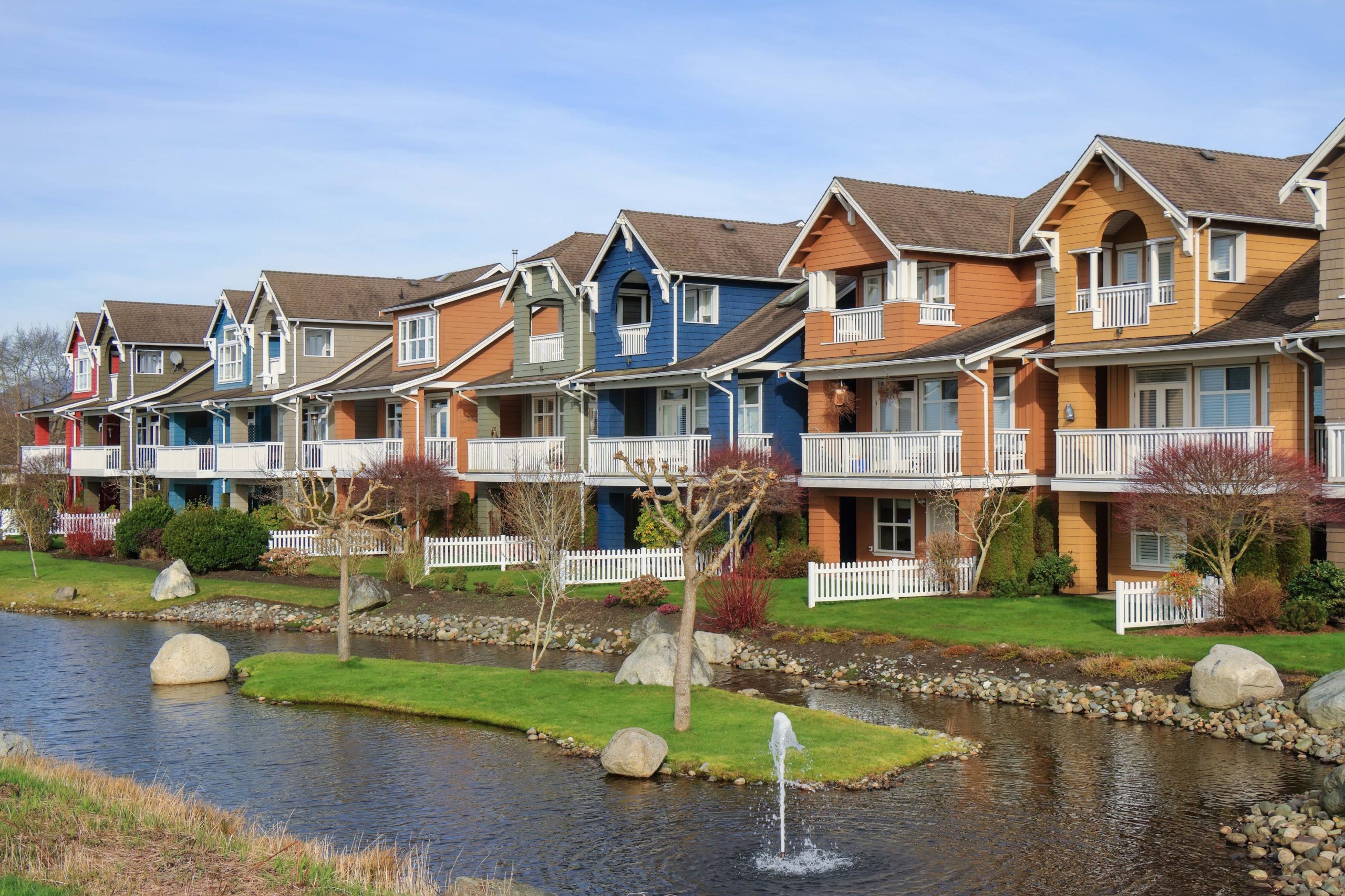 ---
Request a Free Bid
We'd love to help you with your Association Management.
Please contact us for a no-obligation consultation.
---

Experienced, Quality Service
1,061,606,625
Value of Properties

We take away your management headaches.
We do it all!